LAMBS ON THE ROAD
Proyecto realizado por Flynn's Arcade y nuestros alumnos de 2º de ciclo. Finalista a mejor juego universitario en Gamelab 2017.
Sinopsis.
It's inspired on the bestseller "The Road" by Cormac McCarthy. It is a platformer survival game with small puzzles to solve. Live the story of a Father and her daughter trying to survive in a crazy world where everything as we know has dissapeared, and the lack of food have made people become cannibals. Each character has diferent skills, and the players will have to play them separately at the begining and later in a collaborative way.
– Human greed has had no limits since many years passed.
– Today is cold and grey, but no less so than yesterday.
– I'm not sure what day or month it is, but I suspect it is September.
– It all started when the world's climate as we know it began to change violently at the hands of man.
– Rivers and lakes dried up or became polluted. And with the water shortage, crops started to deteriorate.
– Animals were the first living things to suffer, later, all humanity.
– The world as we know it has been lost forever.
– When food became scarce, everything collapsed, chaos took over.
– A fierce struggle for survival began.
– In a desperate attempt to save humanity, what was left of the authorities evacuated the young to makeshift camps outside the cities
– Entire families were separated and parents were devastated at having to abandon their children.
– They were never to be heard from again. – Meanwhile in the cities, people fought for the slightest hint of food.
– Order was lost to be replaced by survival of the fittest .
– And finally, due to despair, it happened…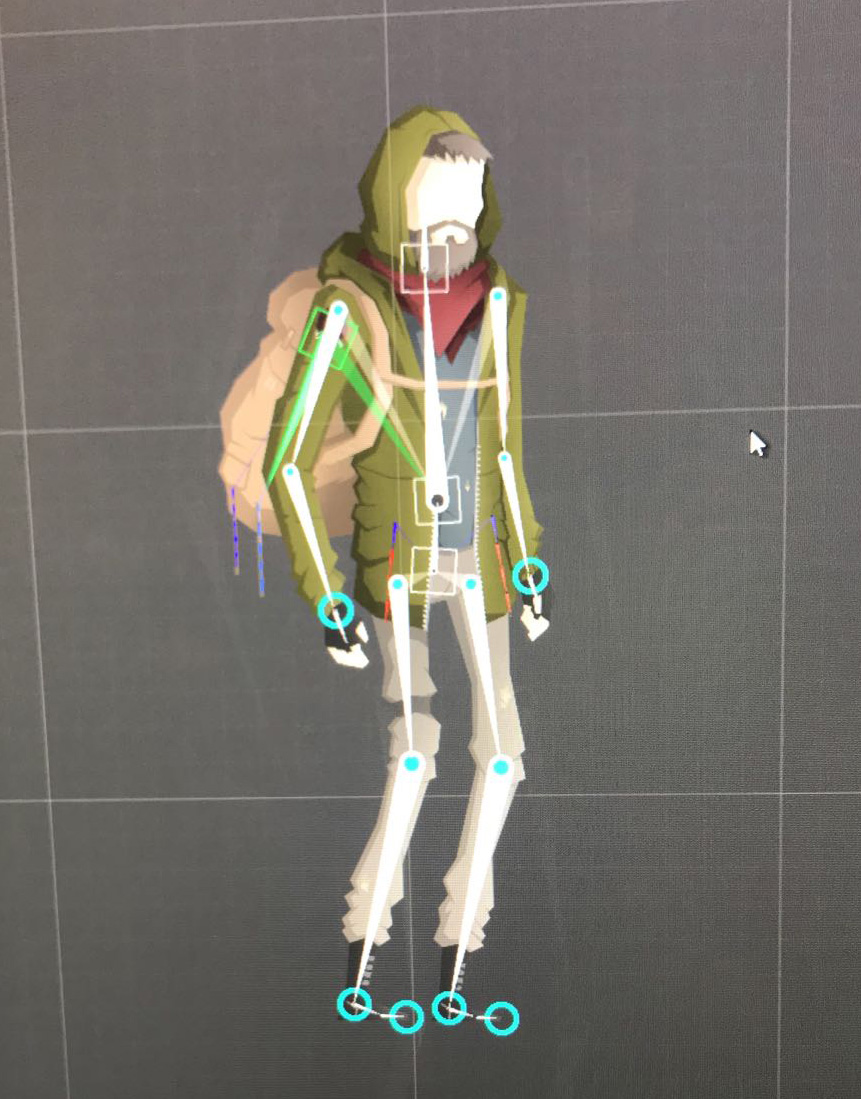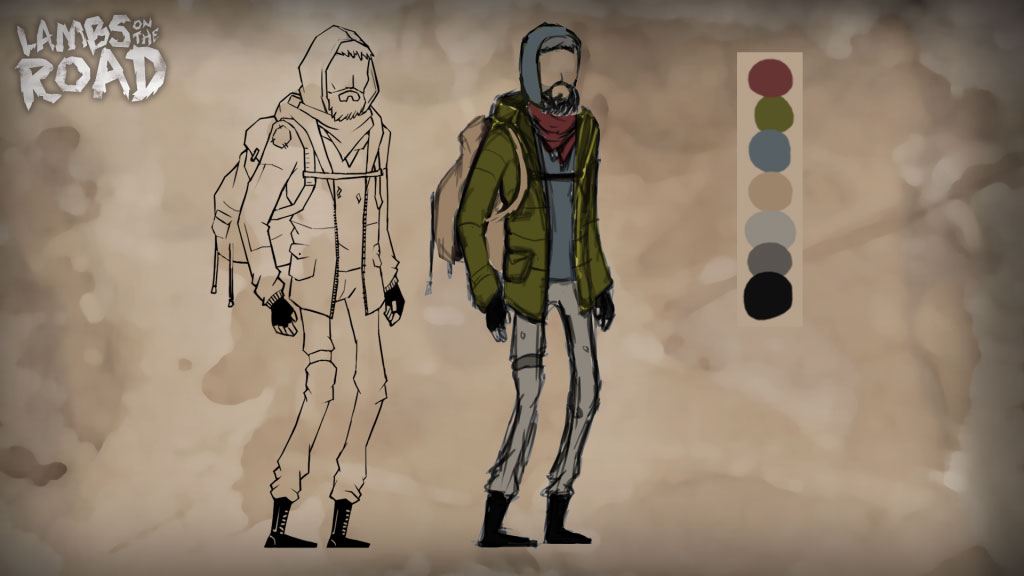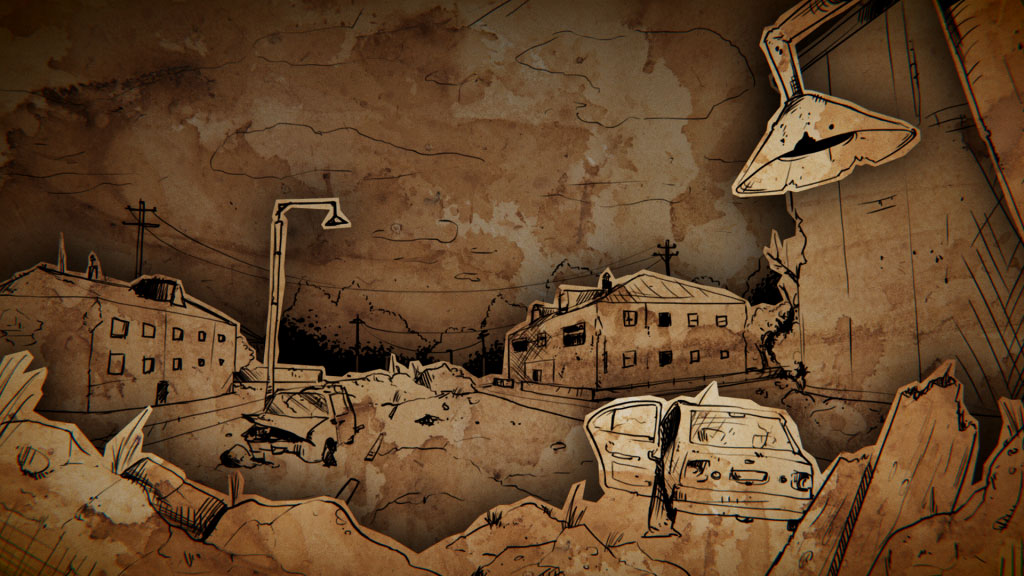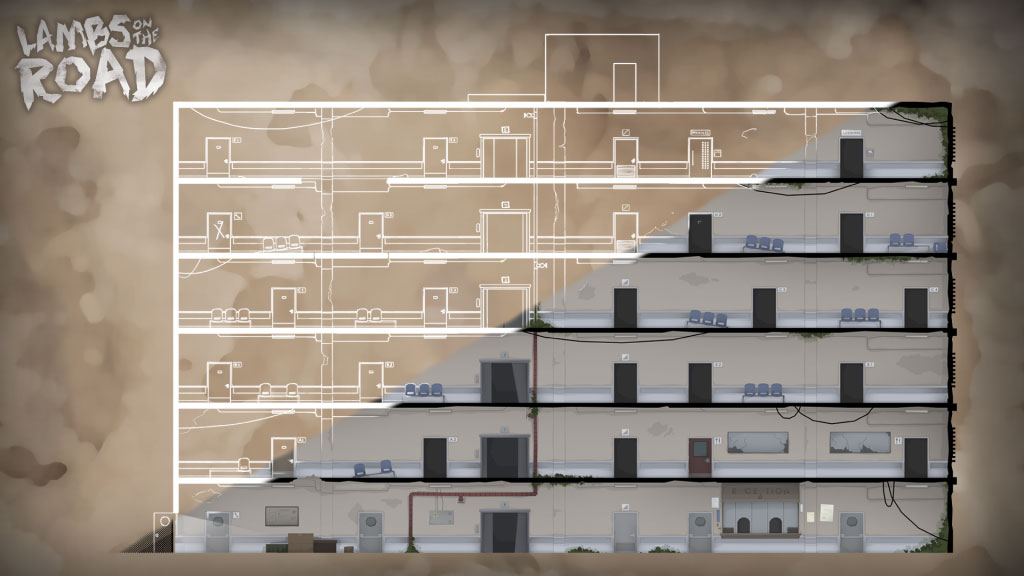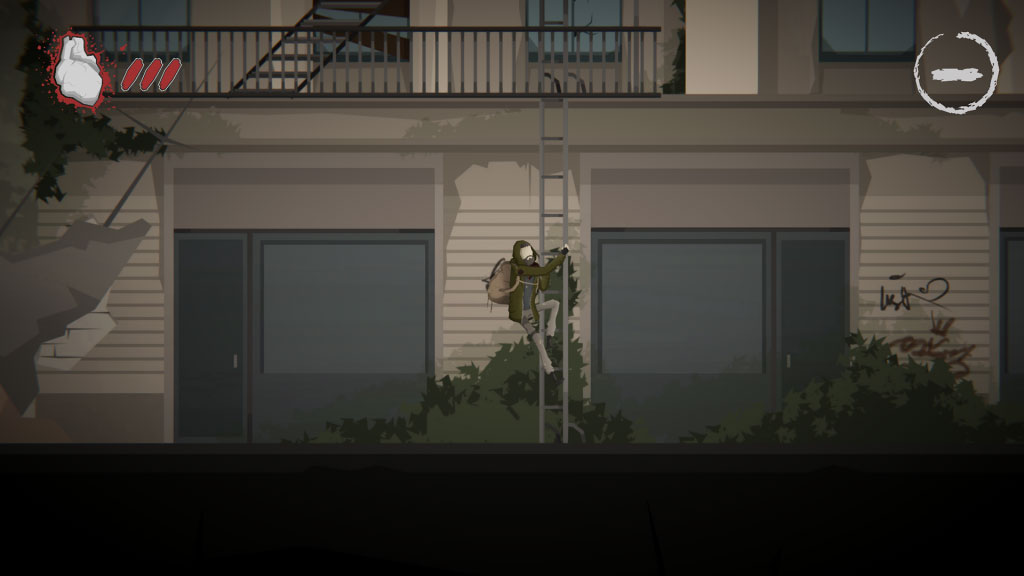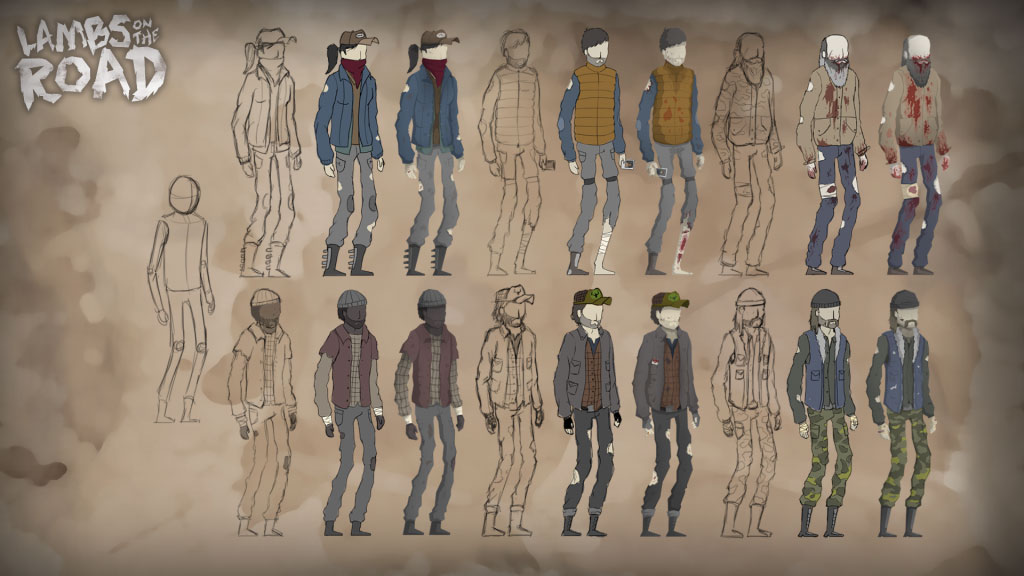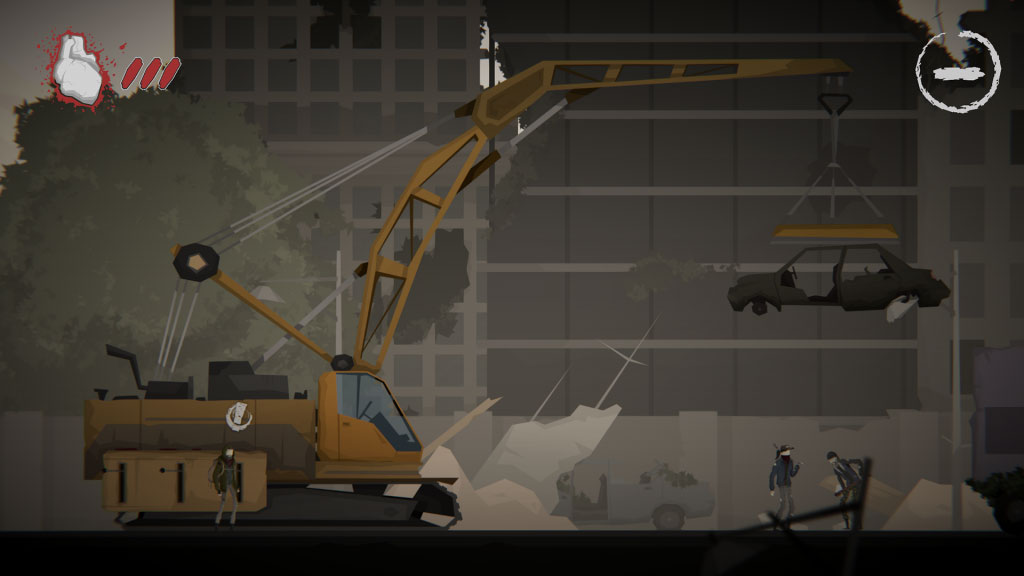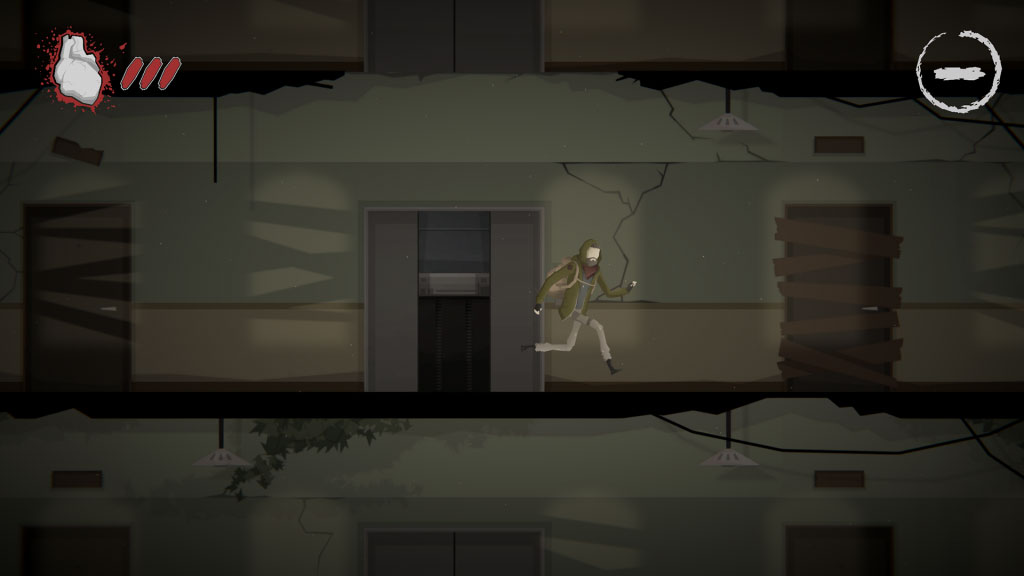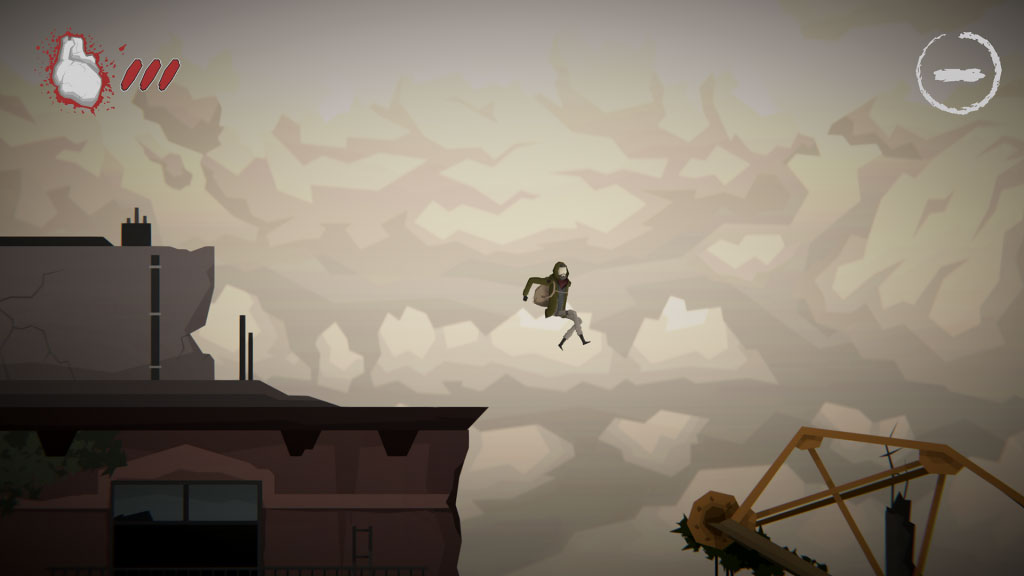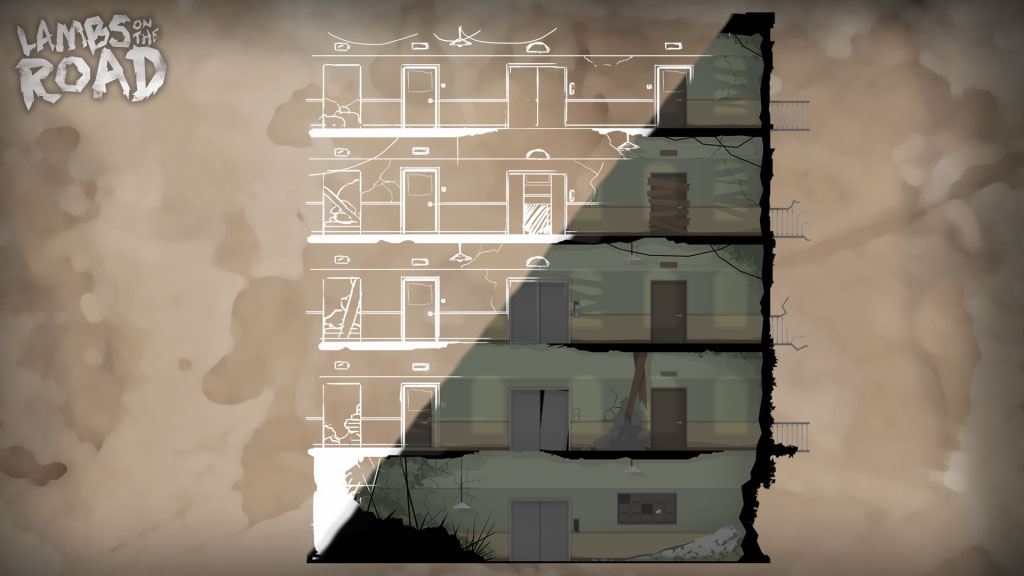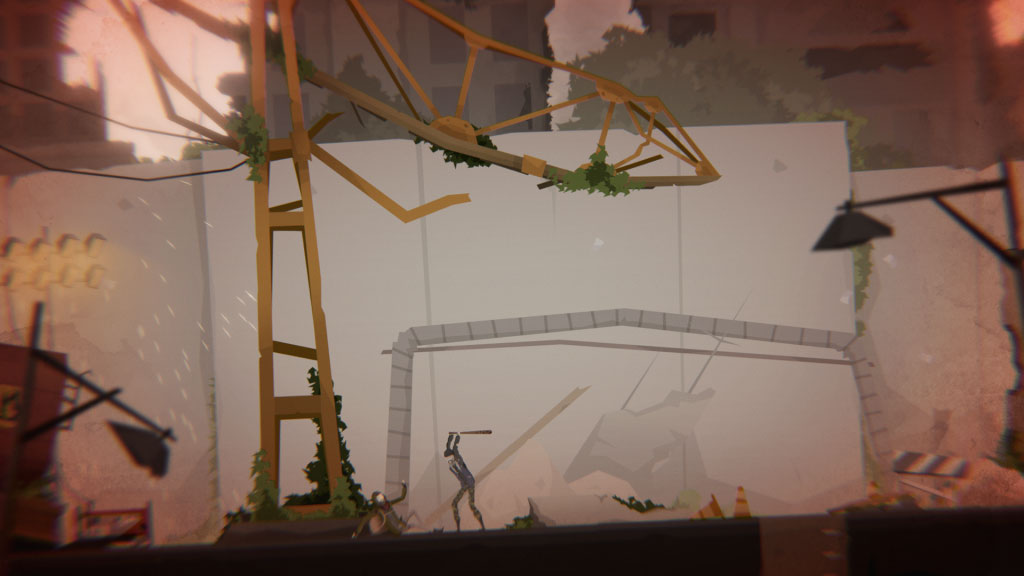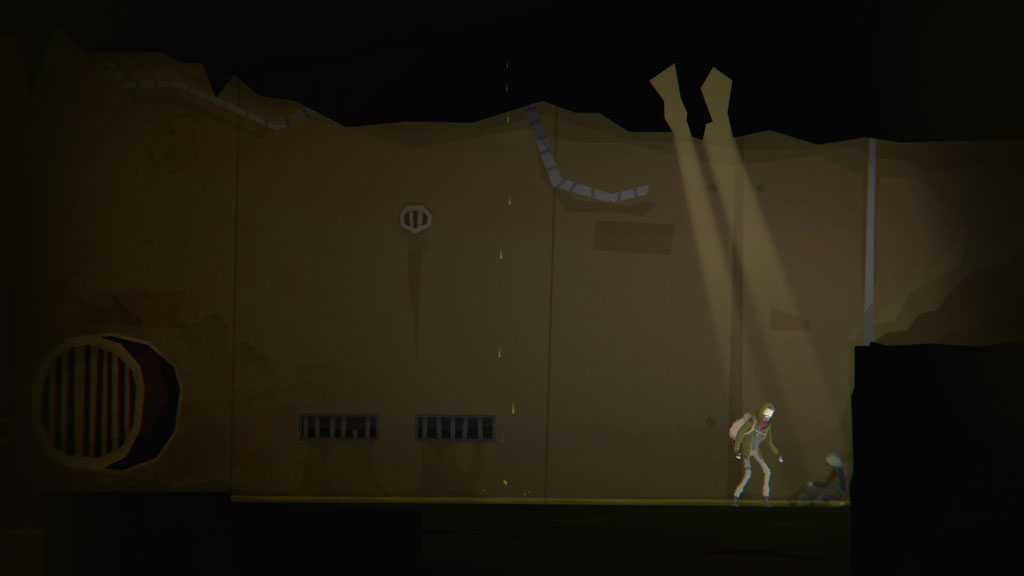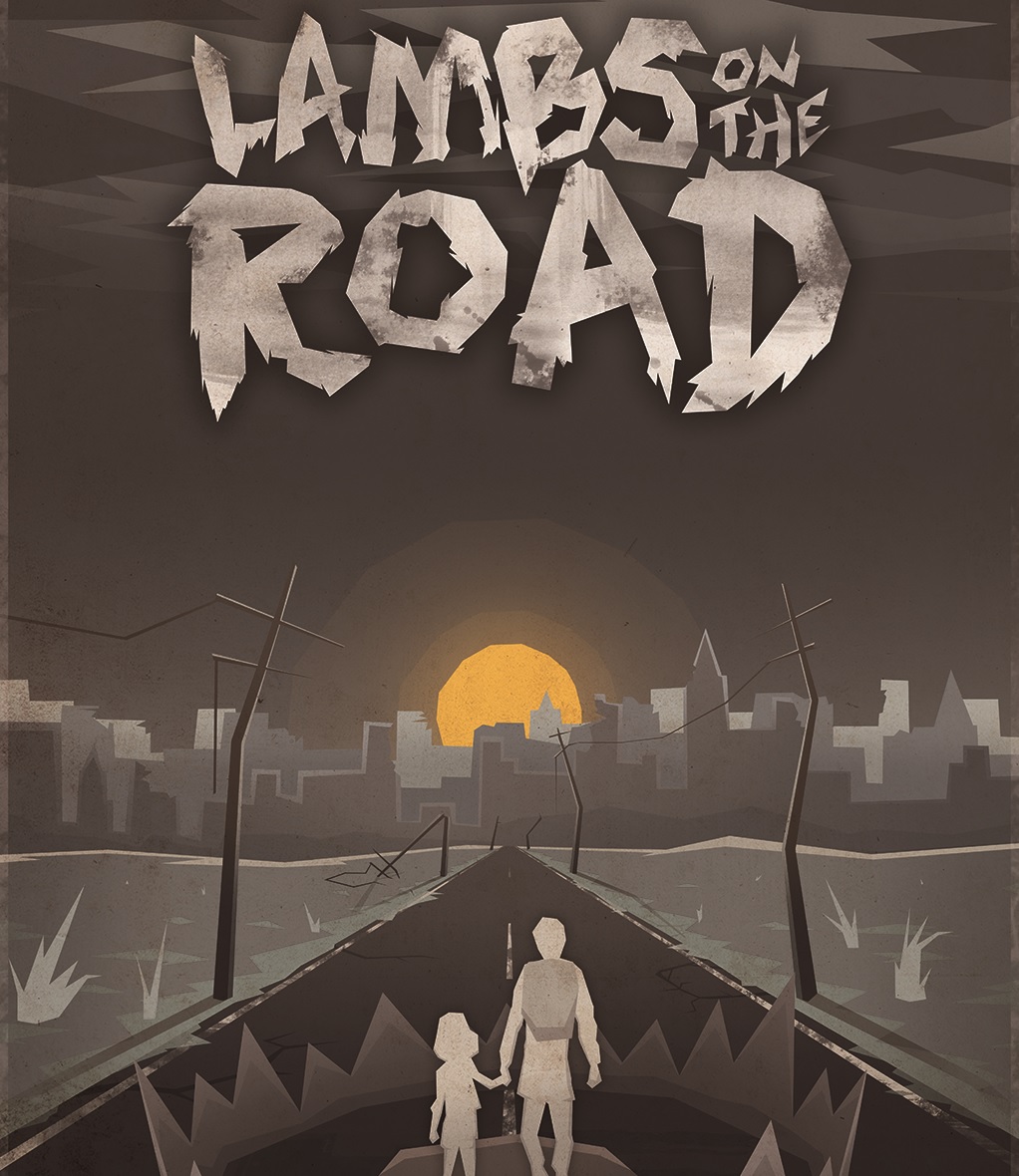 MYSTERY JOURNEY
Proyecto realizado por alumnos de 2º curso de ciclo.
Sinopsis.
El mundo se Mystery Journey está ambientado en una era retrofuturista. Inspirada en los años 50.
Como detective deberás embarcarte en la investigación de distintos crímenes y tratar de resolverlos utilizando todas tus habilidades robóticas.
Indaga en el pasado de las victimas, habla con sus amistades y consigue pruebas, pronto entenderás que todo es más complejo de lo que parecía.
Finalista Play Station Talent 2017.
Optando al premio incubadora Valencia LAB 2017.
IAN'S EYES
Proyecto realizado por alumnos del Master en creación independiente de videojuegos.
Sinopsis.
Welcome to Wintreal, a small town in the northern US and home to the Blue Norholm Centenary School. Today is Ian's first day at his new school. Being blind, Ian has always relied on North, his faithful seeing eye dog, to guide him. But not everything is as it seems at Blue Norholm, and it won't take long until Ian's blindness will be the least of North's problems…
Features
Guide Ian through the game as North, his faithful canine companion
Use stealth, misdirection an guile to avoid the ghoulish students
No violence
Género: Aventura, Indie
Desarrollador: Sindie Games
Editor: SOEDESCO Publishing
FEST A LOT
Proyecto realizado por alumnos de 2º de ciclo.
Sinopsis.
CHALLENGE YOUR FRIENDS AND ENJOY WITH FEST A LOT!
Have you ever played on the same device with your friends? Fest A Lot is here, a revolutionary party game where you have to compete to be the best.
Fest A Lot is an entertainment game for two, three and four players. To play it where, how and when you want.
It's a game made of several quick, funny and visually appealing mini-games. A game of competitiveness. The main goal is to be the best in every minigame and beat your friends.
Each mini-game will have different mechanics but what they have in common is that they will be played interacting on the same screen.
A fun game in which you have to choose between five mini-games to win and of course to have a great time with your friends.
Be the best and become the Fest King!
GAME SHOW
Proyecto realizado por alumnos de 2º de ciclo.
Sinopsis.
¿TE HAS PREGUNTADO ALGUNA VEZ POR QUÉ APARECEN BUGS EN NUESTROS VIDEOJUEGOS FAVORITOS?
Imaginemos cómo sería la sala de realización de uno de ellos, poniendo de encargados a unos personajes torpes y fácilmente irritables, que debido a sus continuas peleas detrás de las cámaras, desencadenan una serie de desafortunados eventos en el desarrollo habitual del juego.
CHILD'S NIGHTMARE VR
Proyecto realizado por alumnos de 2º de ciclo.
Sinopsis.
How thrilling having a nightmare without beeing asleep? Find out if you dare!
Enjoy one of the most inmersive and interactive horror experiences of all time with "Child's Nightmare VR", a game that brings together stealth mechanics, fleeing from monsters and puzzle solving through 3 entirely different areas.
Try to survive or at least, remain sane.
Play our three totally different levels and help our kid to escape from the nightmare he is going through.
IMPOSSIBLE RUNNER DASH
Proyecto realizado por alumnos de 2º de ciclo.
Sinopsis.
Ábrete camino entre diferentes peligros saltando en este increíble juego de plataformas con una música magistral.
Prepárate para un reto casi imposible en este mundo 3D en forma de torre hexagonal. Prueba tus habilidades mientras combates para abrirte camino saltando y esquivando los diferentes pasajes peligrosos que te ofrecemos.
Cada nuevo mundo es un juego diferente con mecánicas nuevas.